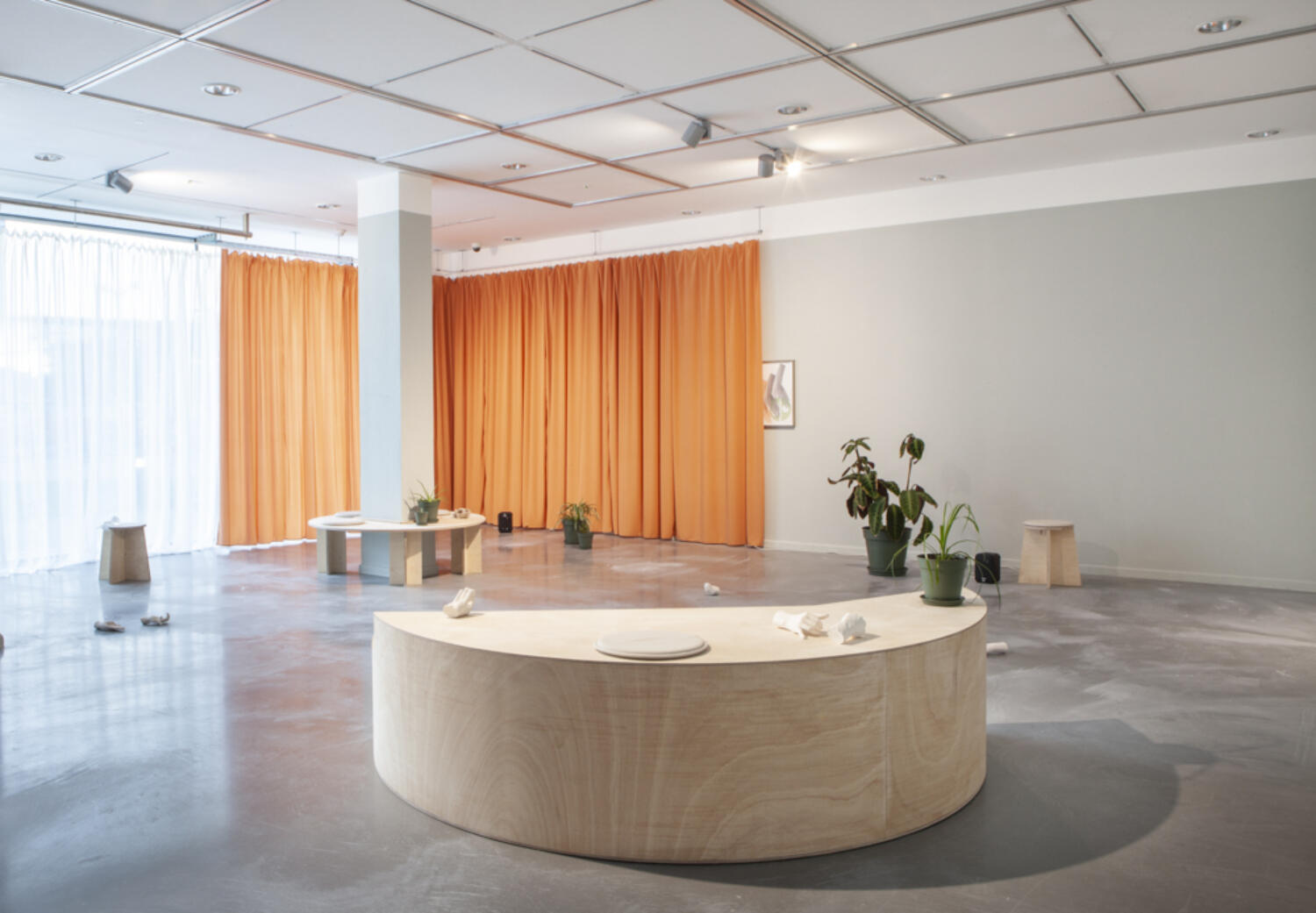 Eleanor Duffin, A Phantom Limb, South West showcase 2020

Plymouth College of Art is seeking applications for exhibition proposals from contemporary visual artists based in the South West Region.

What is the South West Showcase?
The South West Showcase is a recurring project established in 2013 as a strategic response to the lack of talent development and professional exhibition opportunities for artists based in the region. The showcase aims to support contemporary artists working and living in the South West through a year-long programme of mentoring and support with an exhibition outcome; presenting a long-term commitment to profiling and supporting the practices of artists in this region.

Exhibition dates
Two artists will be selected for solo exhibitions in our Gallery in 2022. Exact dates for each exhibition are to be confirmed but are expected to fall between January and September 2020.

Budget

Artists will be awarded a fee of £2000 to produce their exhibition. Additionally there will be a flexible budget of £3000 to cover costs including production, travel and accommodation and transportation.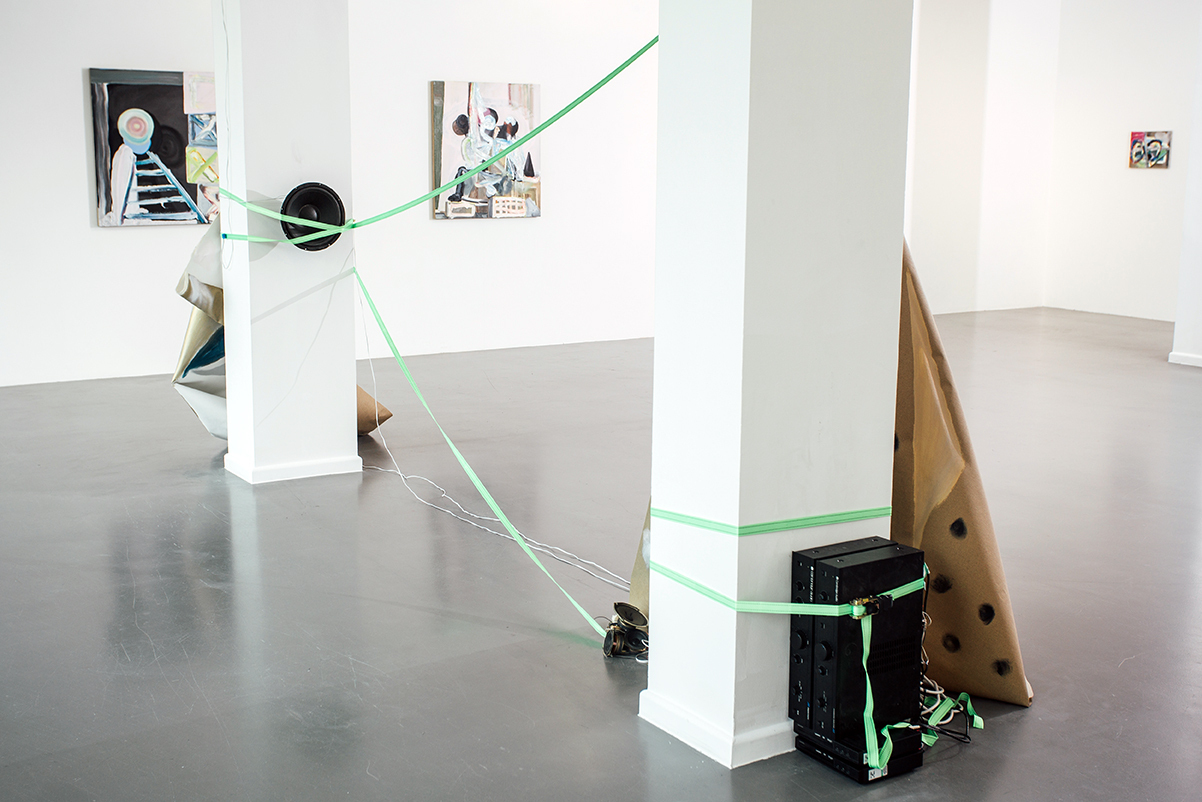 Kit Poulson, The Guests, South West Showcase 2015
Who can apply?

Artists must:
be operating professionally with a track record of presenting work in professional exhibition contexts.
be able to demonstrate their ability to deliver a high quality, ambitious solo show.
have their own public liability insurance and be registered as self-employed.
be based within the South West region, which is defined by Arts Council England as including:
Devon, Dorset, Gloucestershire, Hampshire and Somerset, Bath & North East Somerset, Bournemouth, Bristol, Cornwall & the Isles of Scilly, Isle of Wight, North Somerset, Plymouth, Poole, Portsmouth, South Gloucestershire, Southampton, Swindon, Torbay and Wiltshire.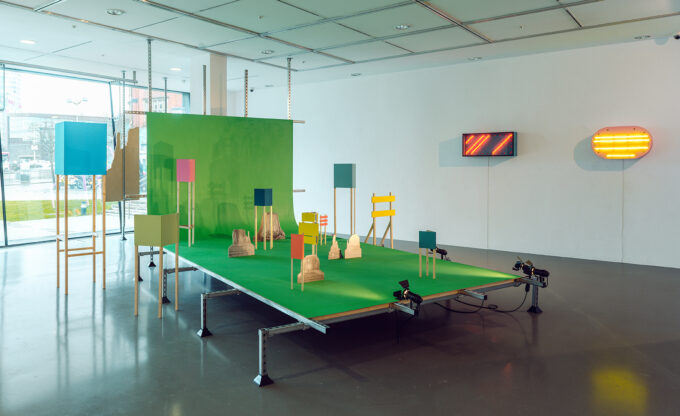 Stuart Robinson, Promontory, South West showcase 2017
What else is involved?
As part of the specified fee, artists are expected to give a public talk about their work (this may take place online or at Plymouth College of Art), attend their private view event and take an active role in the production and installation of the exhibition. Additionally artists are expected to work with the gallery team to support student engagement and with the marketing and gallery team to support promotion and the production of a Gallery Short video.
For this iteration of the South West Showcase, the selected artists will be paired with a student assistant. The students will shadow and support the process of the artists taking part in the South West Showcase from the point of selection to their exhibition outcome. Student assistants will join site visits and observe conversations around idea development. They will support the artists through research activity as requested by the artist. This might include researching materials, processes, production and fabrication options as well as contextual information. When appropriate they will support the artist in making and production processes that take place at Plymouth College of Art and will support the process of installing the exhibition.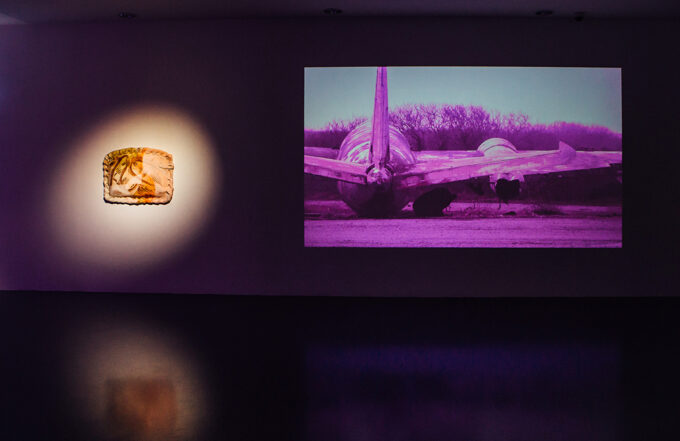 Simon Bayliss, Meditations in an Emergency, South West Showcase 2018